We released the food application featuring "Tottori prefecture-The food capital of Japan."

Spreading the fascinating food of Tottori,
is an application for smartphones and tablets of simulated food preparation using ingredients.
It is a realistic simulated food preparation with real food sounds. Put some mayonnaise or sauce on the finished foods!
On the "recipe page" you find the ingredients and quantities.
In "Tottori, the capital of food" you can explore the quality and the particularity of the food.
You can download the application from the following icons:
Tottori, the capital of food, crispy fried crab ~ leek sauce ~ iPhone Android
Tottori, the capital of food, nebariko and white okonomiyaki iPhone Android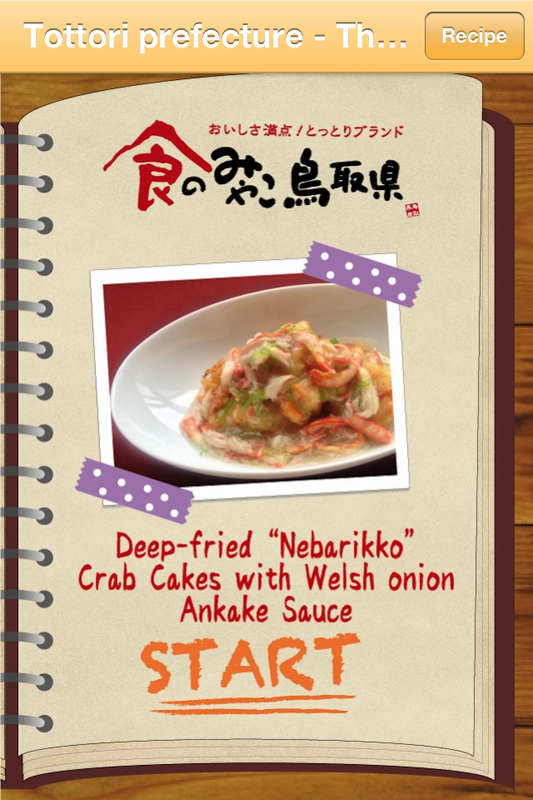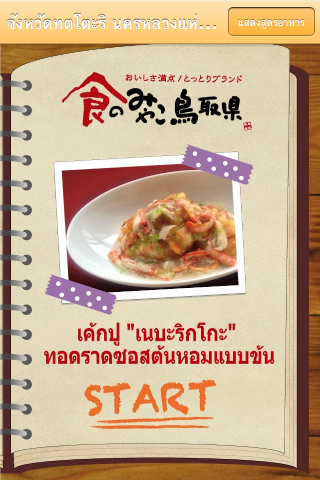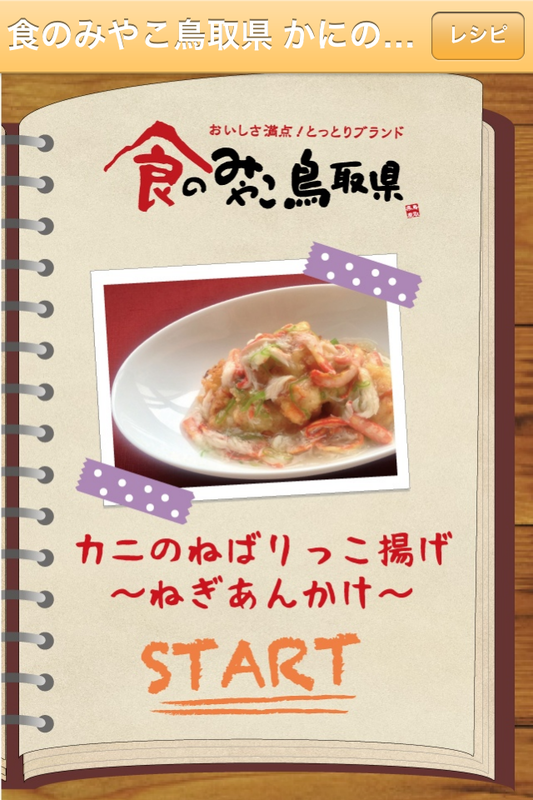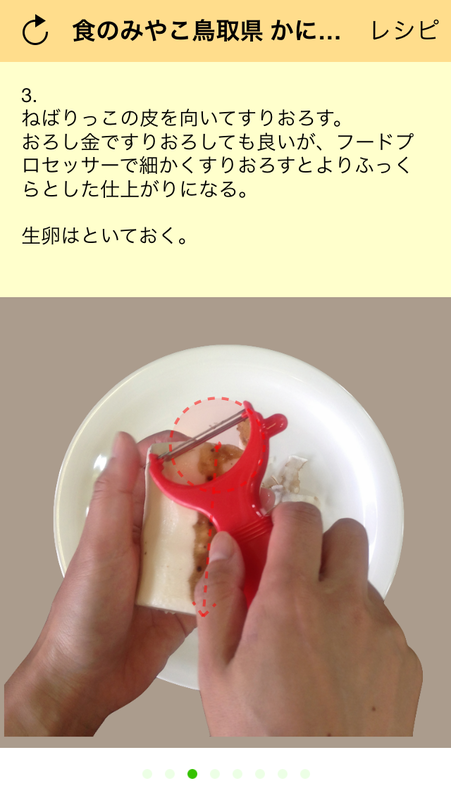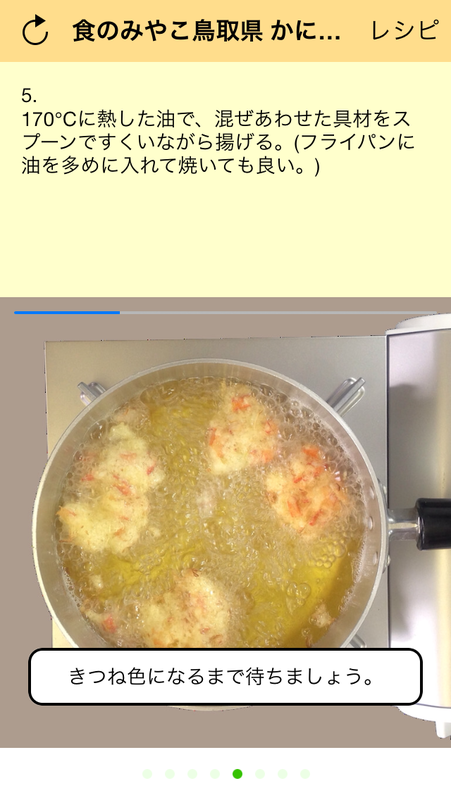 Peel        fry        finalize